By Shane Freeze
This piece originally appeared in our Winter 2016 newsletter.
As a parent of two Windsong kids for the last 4 years, there are a few things I have learned (trial by fire of course). I always thought it would be nice to have a new parent orientation so, parents would know what to expect when they take the plunge into the amazing world of Windsong. This sentiment was reiterated last winter as I was picking up my 2nd grader. I walked around the corner of the grades building and as usual there were a few parents standing around talking and watching their children play.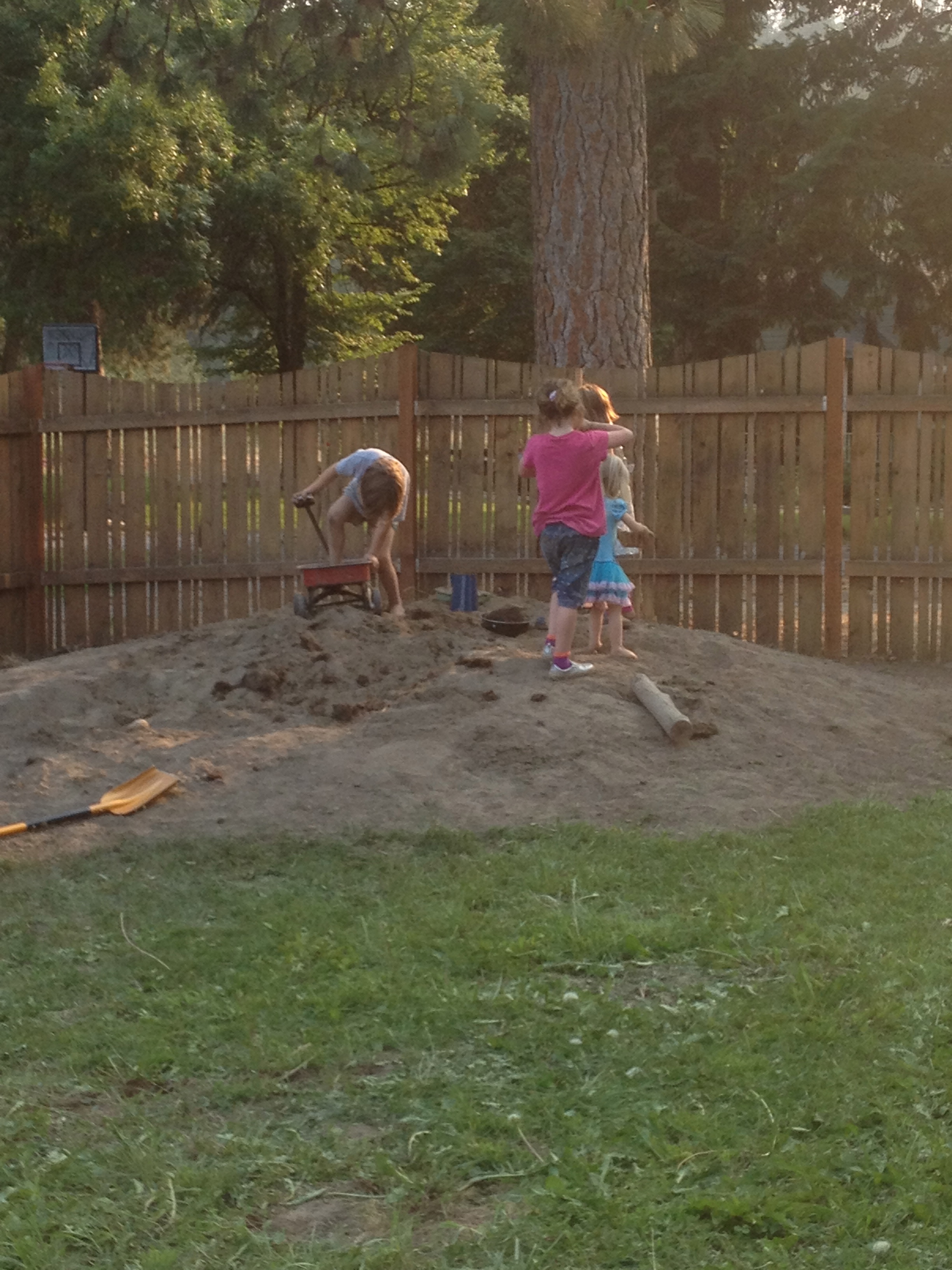 There was one parent in particular who caught my attention as she stood there holding mud covered snow pants and coats. I smiled and happily said "Welcome to Windsong!". She forced a smile back at me, but I could read between the smile and mud, "What am I supposed to do with these?!" . So, again I had it in my head we needed a new parent orientation and not one regarding what to expect from your Windsong education, but what to expect, as a parent when you sign your child up for the adventure that is Windsong. So I casually mentioned this to one of the amazingly persuasive faculty members and her reply was, "Would you write something for the winter newsletter?". Before I knew what was happening, I heard a voice sounding remarkably like mine, saying "sure".
So, I sat and compiled a list. This is short and specific to me, but I think it may be useful to others as well:
#1 When your teacher says that your child will have outside play every day, they mean it. Hurricane Katrina wouldn't stop them. Your Child must be outfitted with gear for the weather. I swear Bogs (the boots of choice for Windsong parents) are mandatory. Rain or shine, mud or snow, puddles or not. Your child will be outside. My advice is do not skimp on their gear. Good snow pants, coats, gloves, hats are a must. Rain gear for the warmer weather is also a must. Layering is a good idea. My kids almost always wear long underwear as part of their wardrobe October through March. Last but not least, they absolutely need a change of clothes, trust me on this. As much as you might not believe this, your child will thoroughly enjoy their time outside. I've seen this it in the smiles of the other kids when I'm picking up my children.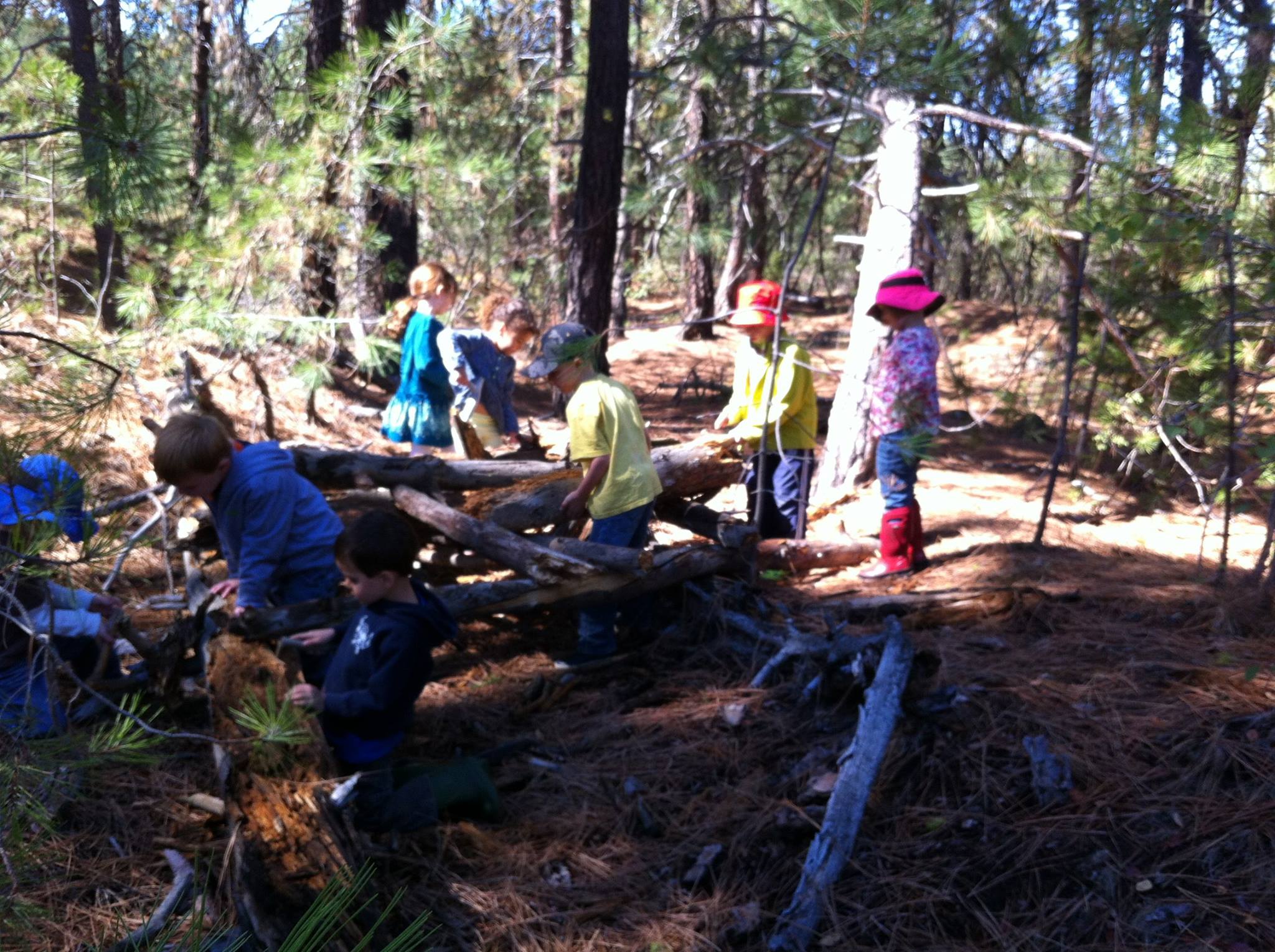 #2 At the end of the week, our kids have an adventure day. This is not a day of careless play, but an important tool that your teacher uses to help further our children's education. (I will let the teachers explain the specifics, I am here to help you know what to expect). Adventure day might be too light of a term for what happens. Your children will experience an Iditarod like trek for 76 (my estimate) miles through the woods and from the stories I hear from my children, they tumble down hills, claw up them, haul logs for forts, hunt bugs, snakes and other critters, roll through thorns, nettles and who knows what else, but rest assured, your children will LOVE it. So let's keep them prepared. I already went over some gear that will keep them comfortable. Now, I want to include good back packs (pick one made for a child not an adult), plenty of water (remember 76 miles), and food. I'm not talking about a 6oz bottle of water but a 16oz or better will do. Remember, Iditarod.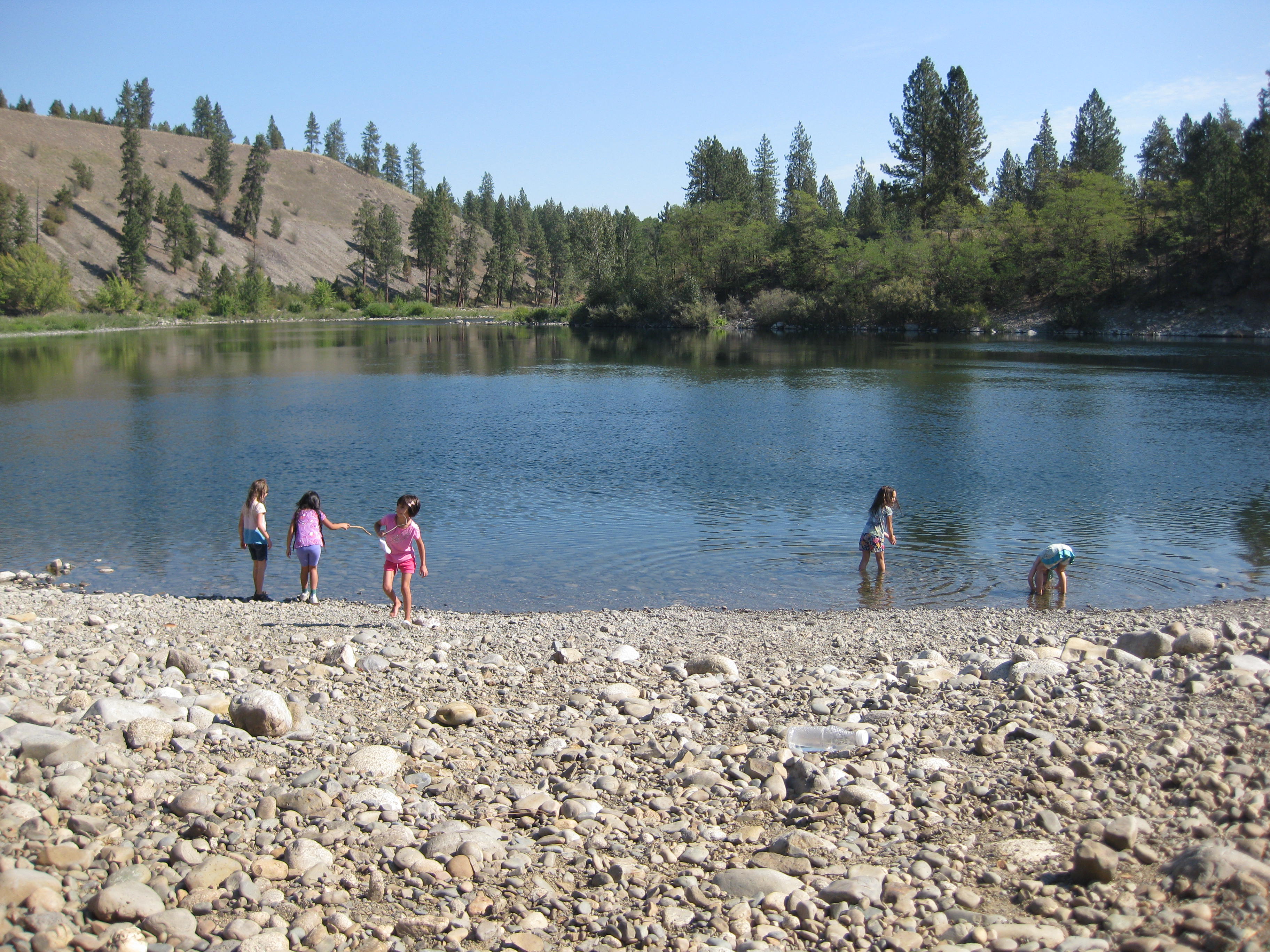 #3 So, now that your child has had an epic day of quality educating, what do you do with this pile of mud and thorn covered child that runs out to greet you at the end of the day? You might have trouble recognizing them. If they are not covered in the afore mentioned crud, they might just be in totally different attire than what you dropped them off in because thankfully you followed tips mentioned earlier and there was a change of clothes in their cubby.
Always keep garbage bags in your car.
These are not for the children; they are for the mud covered garments you are now responsible for.  I know the damage kids cause to our vehicles is already immense. So, there is nothing worse than adding a mini sandbox to the fray. Last thing about pick up, always have a snack ready.
Especially if you are not heading straight home.
We all know the horrors of a blood sugar crash. This is very important on brown soup (my kids name for it) and black bean soup day, which I have been informed by my little experts, is the worst lunch ever.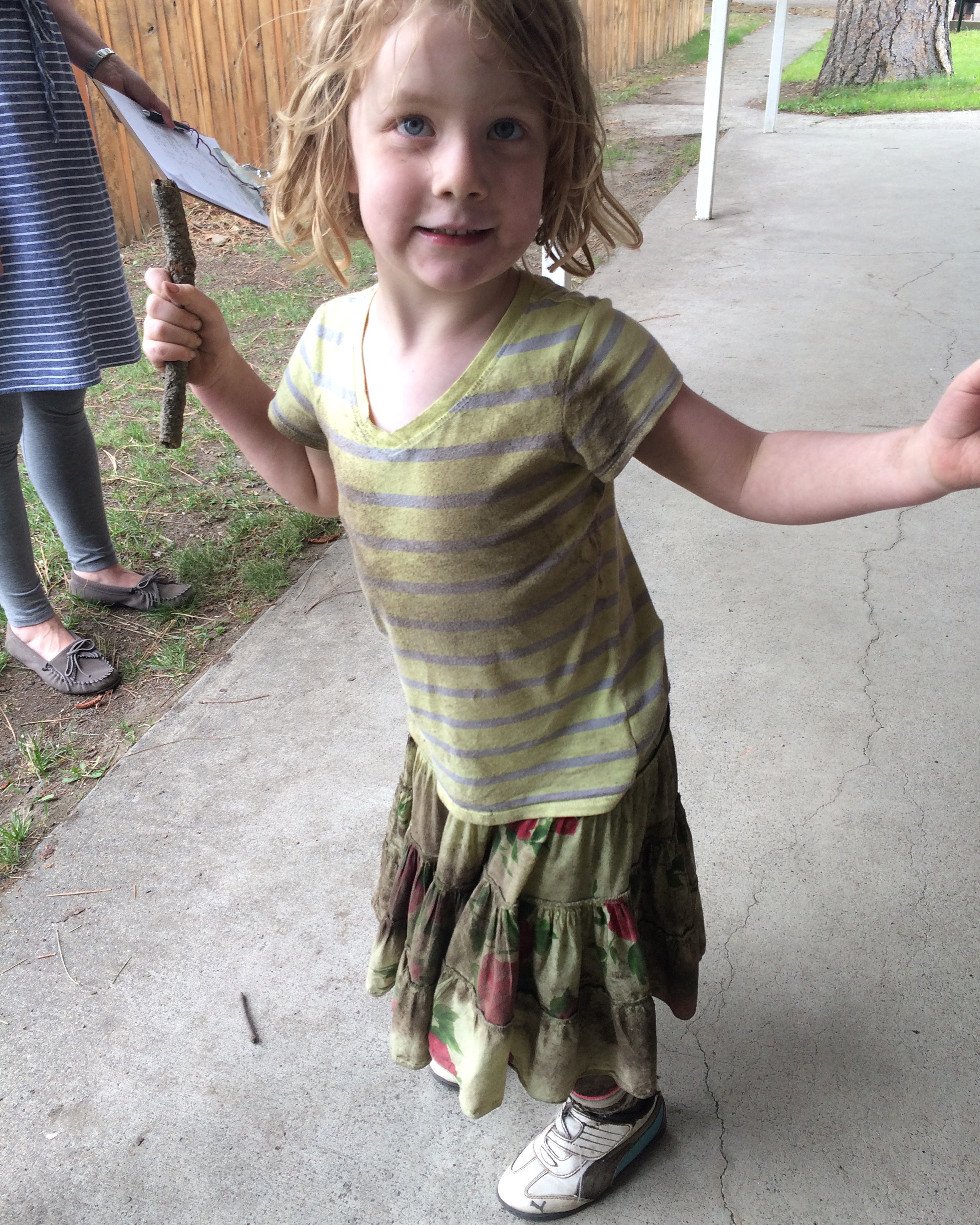 #4 This is a tip we learned the hard way. After you return home with your charges and what used to be their clothes, DO NOT throw these straight in the washer. Hang them up to dry and after the crud has dried shake them out outside. This will add years to the life of your washer. Also, check all pockets of above mentioned garments. They will be filled with "treasures", guaranteed. There is nothing more irritating than the famous pea gravel from the tire park rattling around in your washer or dryer.
I hope this is helpful and allows you to avoid some of the parental pitfalls of this awesome education. If you have any questions, as I'm sure you will, don't hesitate to ask someone. The parent community at Windsong is amazing and parents are always more than willing to share where they find the best prices/quality on the gear that will help keep your children comfortable and smiling all year long.
Shane Freeze is a 3rd grade parent, Sunbeam kindergarten parent, and SWEA Board President.  
Tags: nature play, parenting, Waldorf education